The Sleeve antenna continues to gow in popularity: I have sent them now to Australia and America as well as other European destinations! One customer liked it so much he sent this...
"Hi David,

I am sufficiently impressed with my sleeve aerial to consider leaving it up at the home station. Obviously it will be subject to all kinds of WX, notably rain. I assume rain will detune it to a certain extent, but the ATU should handle that. However, the transformer housing might present problems. I have a weatherproof 49:1 transformer and wonder if this would be a suitable substitute for the one supplied with the sleeve aerial? (It is the one currently sold by Moonraker and ML&S).

Next question...I have a 20ft grp pole which is very sturdy - see my QRZ.com page for details. Would you be prepared to supply a custom made sleeve aerial to fit over it? It is tapered and the base diameter is some 62mm, rather too large for your stock product. The length of the sleeve would be as standard. This would enable me to keep my current sleeve and telescopic pole for /P operations.

I'm still waiting for my PW to arrive, so I haven't seen their review of the sleeve, but I can certainly say that it works well for me.

I look forward to hearing from you,

73"
The answer was 'yes' of course and a bespoke Sleeve has been despatched!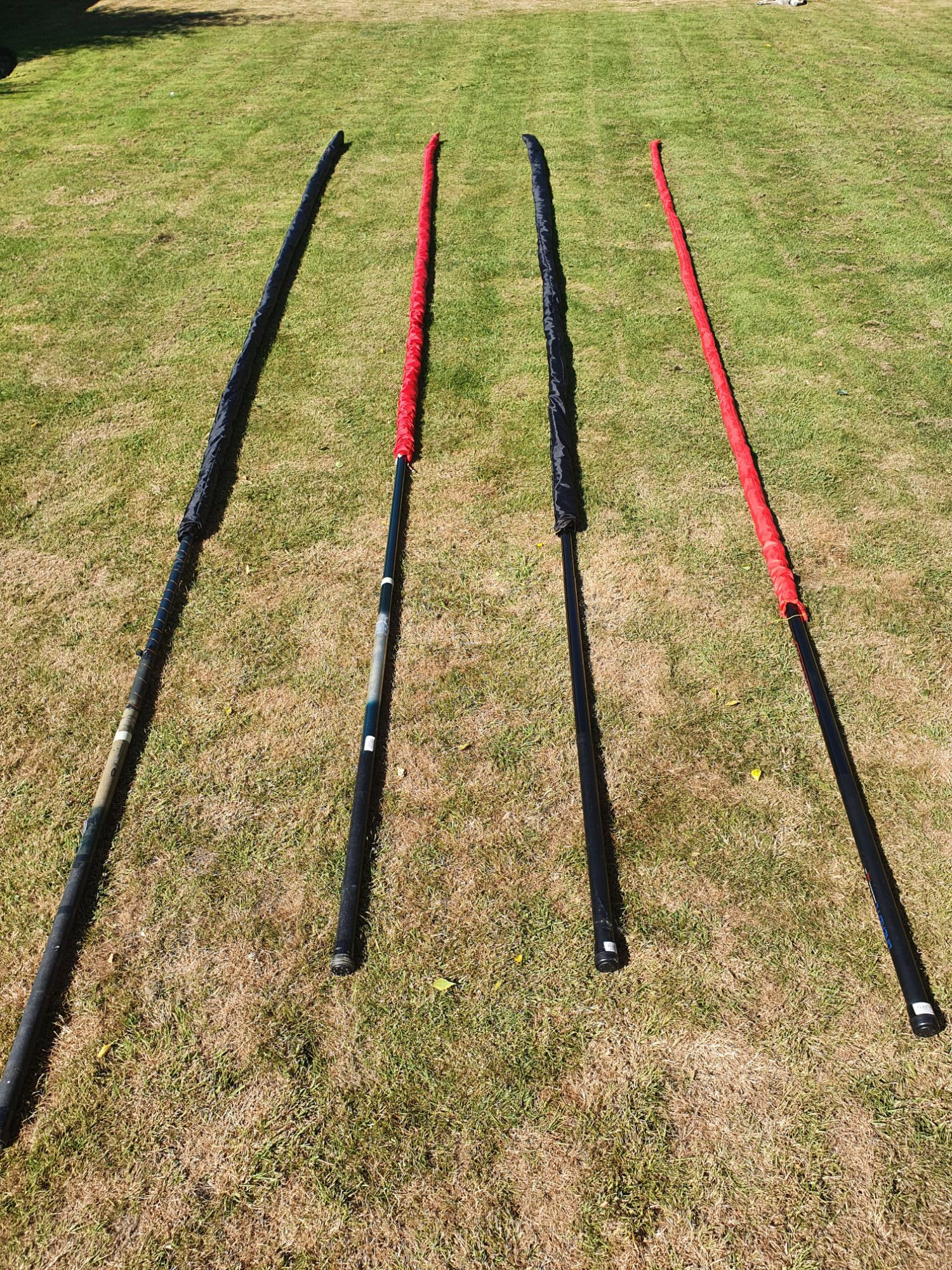 How about this for a rave review... It refers to my 80 to 10m endfed used in a SOTA activation.
Hi David
Well, I well and truly tested the antenna yesterday and it worked really well. 78 contacts in total on ssb
on 80/60/40/20. I haven't worked out a graph for signal reports but I do attach a copy of the majority of my contacts.
Some hams don't record their location on the Sota mapping system so they are missing but what remains looks impressive.
A report has gone live on SOTA Facebook, SOTA Reflector (the main website https://reflector.sota.org.uk/ ..my report is under the title of Thank you chasers) and also GW SOTA Summits on the Air on Facebook. I'll probably update my Blog tomorrow.
The WX is not kind at the moment so I don't know when I'll be out next...possibly Friday?
I'll write a proper report which you can post on your website after a couple more activations and I have a few more suggestions.
73 for now as I must join the XYL for the evening and be sociable 😊
Allan